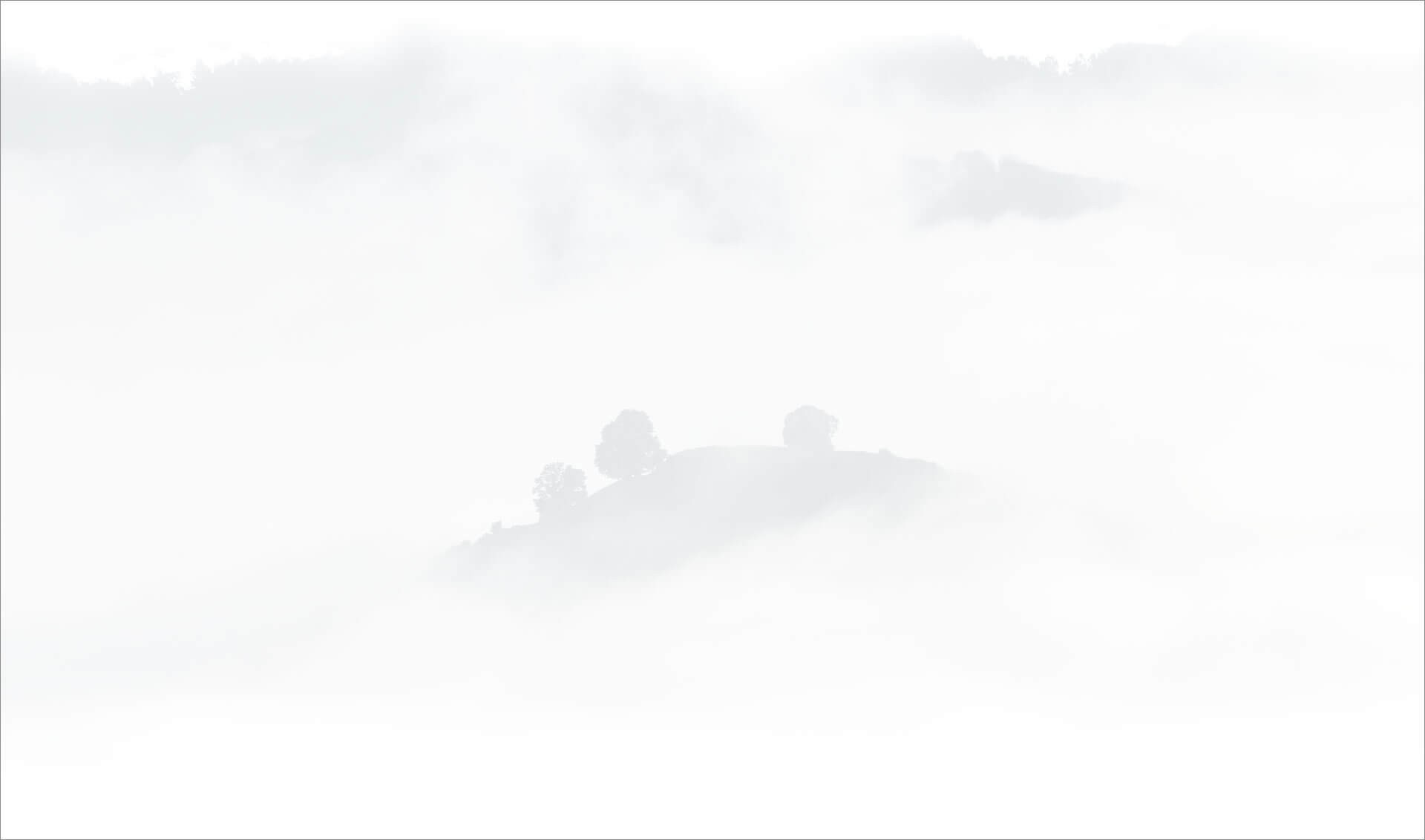 Hold Your Special Day or Event at the Big Barn Theater
The Big Barn Theater is a picture perfect venue for weddings, receptions, reunions, anniversaries, business parties, and numerous other events. Our facility will seat 400 people and we have ample restroom facilities.....never a line. We can offer a delicious menu in-house or you may cater your own event.
Contact us today at 919-738-0014 for more information.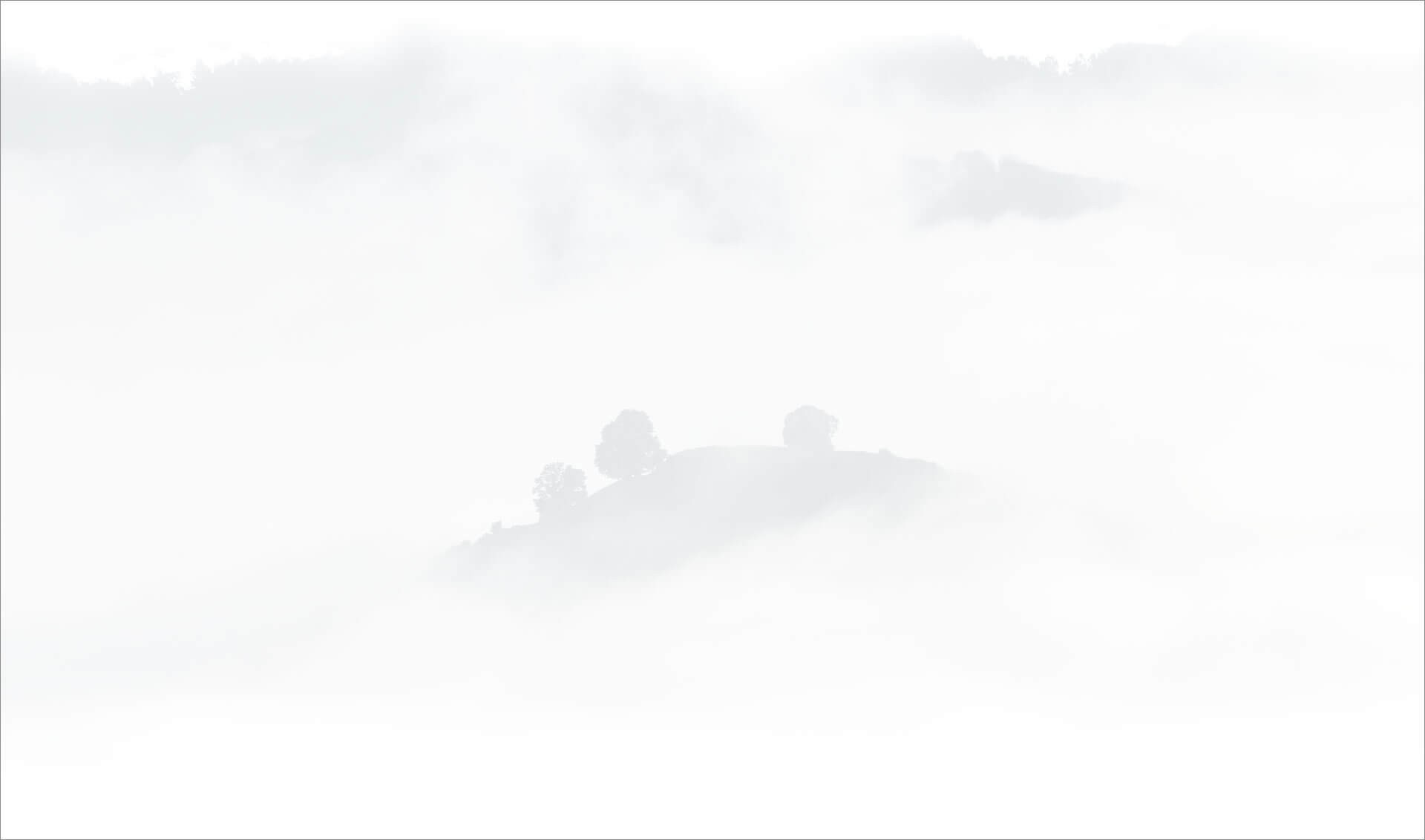 The Big Barn Theater is known for its country music shows. The shows feature a live band with local talent and a delicious dinner. As shows are set to appear, you will find more information here about dates and ticket information. We look forward to seeing you at one of our shows very soon.
2018 Christmas and Dinner Shows Set For December 7 and 8!
Call Ann Sasser at 919-738-0014 for ticket information, or use the Contact Form below to send her a message.